This thread contiunes where the "Hmm- turbotype4" (
http://www.shoptalkforums.com/viewtopic.php?t=87503
) thread ended.
I have started my new header!
This is my homemade stubpipes
- The flanges are lasercut and are 12mm at the head and 10mm at the header.
- Welded by me with my mig
(be nice, I haven't taken any weldingclasses

)
<<--- this pictures is lost

As you can see they need a bit of "porting" and also som matching to the head
<<--- this pictures is lost

Here is my very first collector, not the nicest looking collector in the world

Any tip how I should welded to the header ?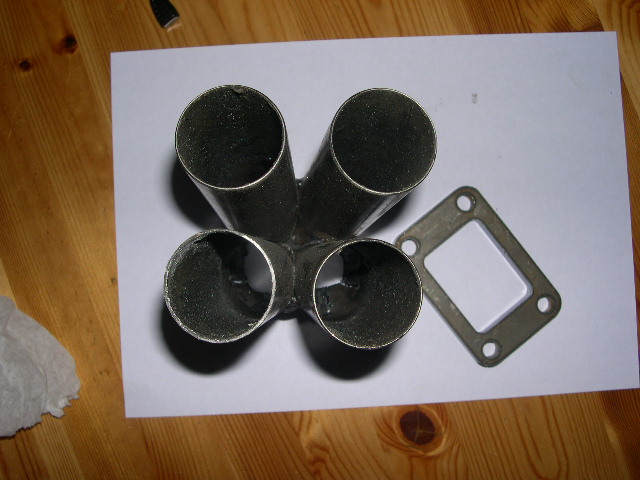 This is just the start, it needs more welding and alot of cleaning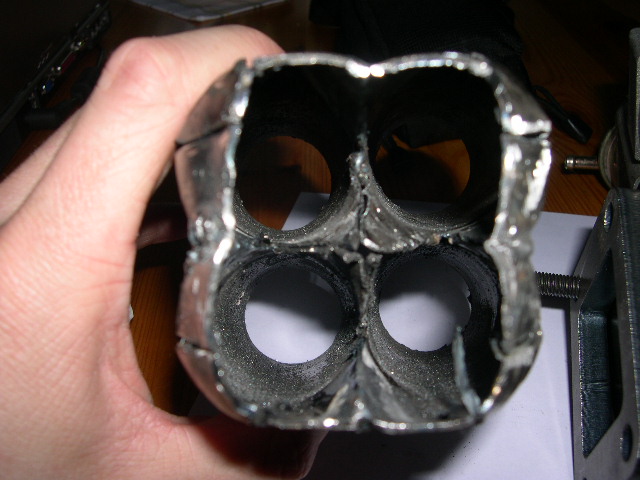 This is a "mockup"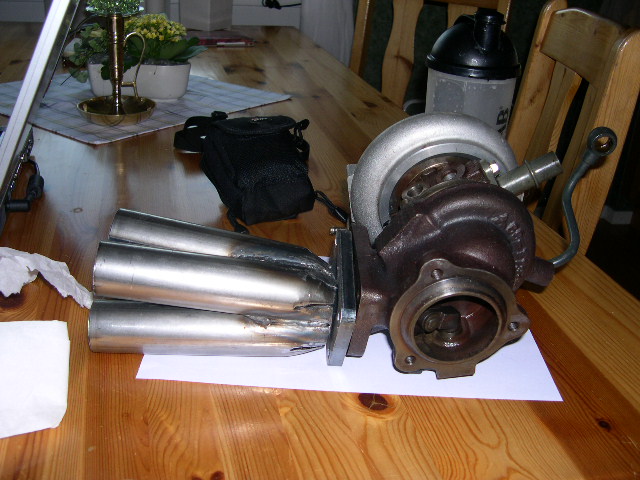 VWarms greetings from sweden