First off I would like to give a special thanks to Mrs. Blue for all her love and support I dont think she realizes how much help she has been.
I have decided to keep the red accents for the time being.
Next on the install list is the coil over conversion kit that I received for Eagle Performance
http://www.eagleperformance.com/CoilOverKits.html
. I have researched many different kits over the years and finally decided on the Eagle Perfomance Kit. There are more expensive kits out there and ofcourse there are cheaper kits out there, but anyone doing a coil over conversion should definitely check out the Eagle Performance Kit. A friend of mines has a cheaper version without the offset and he just can't seem to get his toe alignment correct, and I have also seen the versions offered without the load boss and I wouldnt feel safe doing any spirited driving with those kits. Started the install a couple of days ago and had a small clearance issue. Gave a call to Eagle and the problem was solved immediately. Will post later with some install details and pics.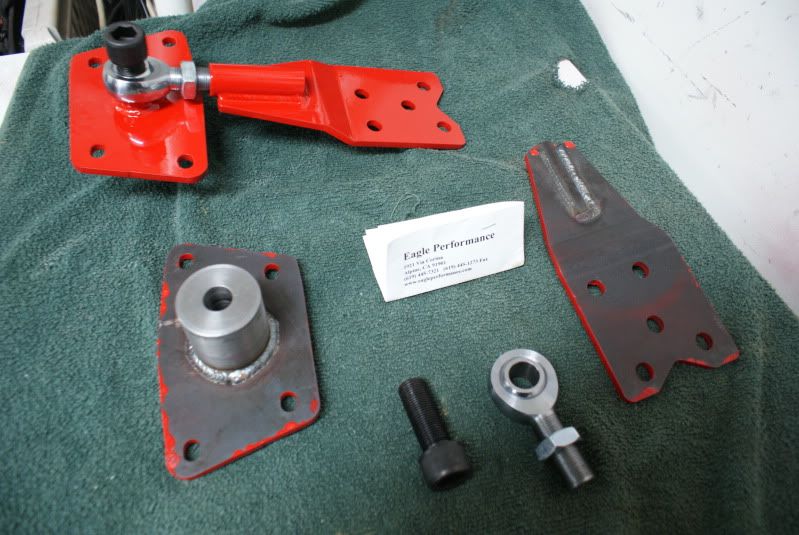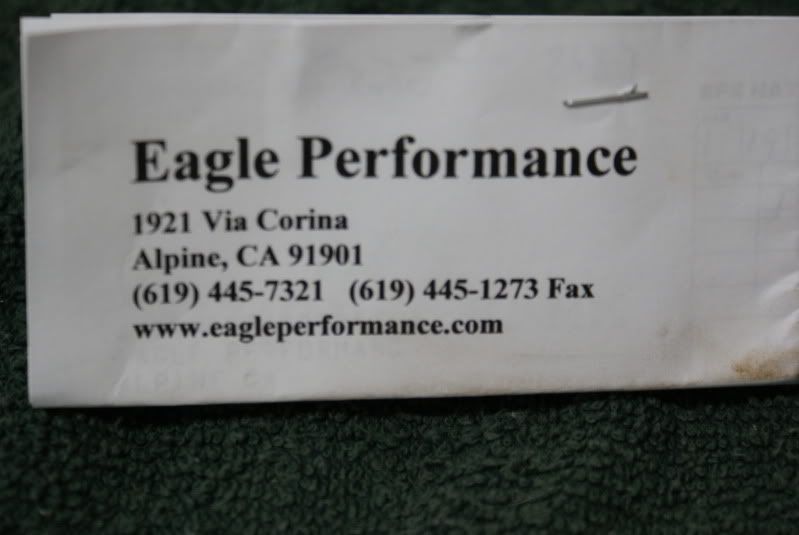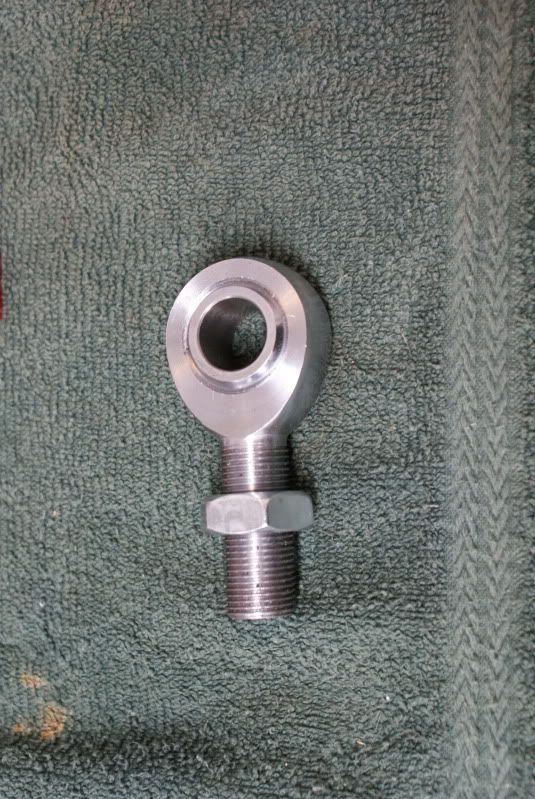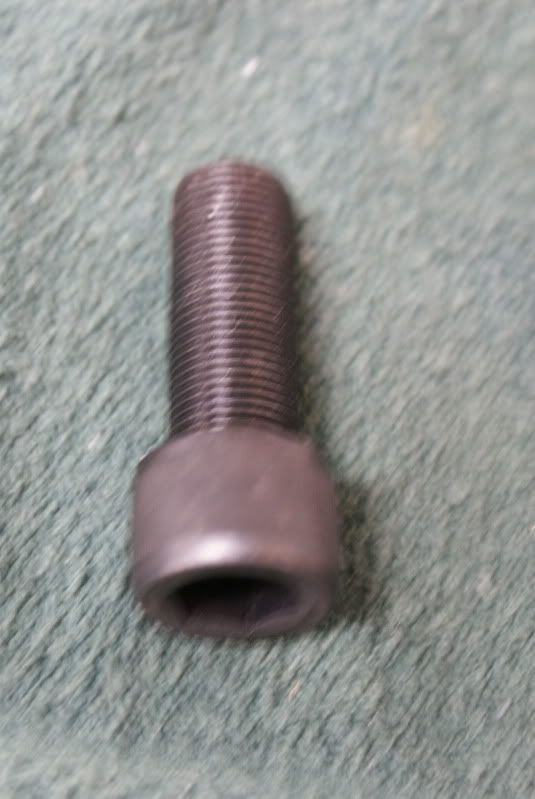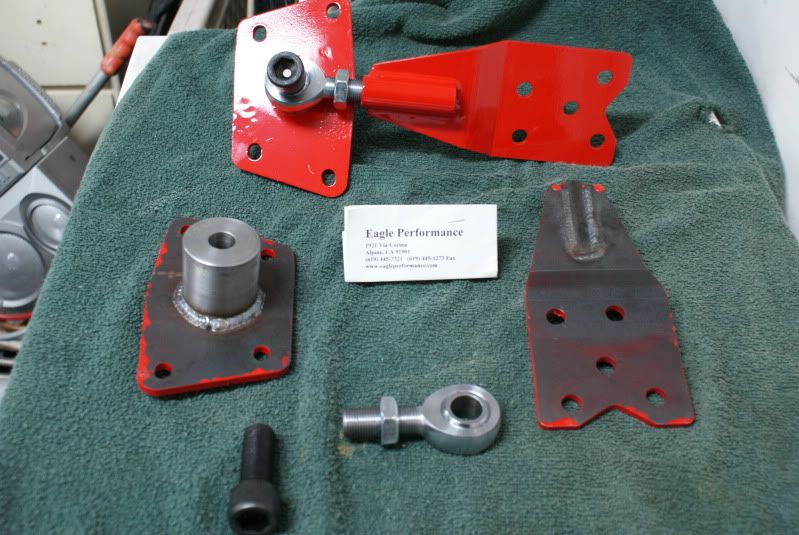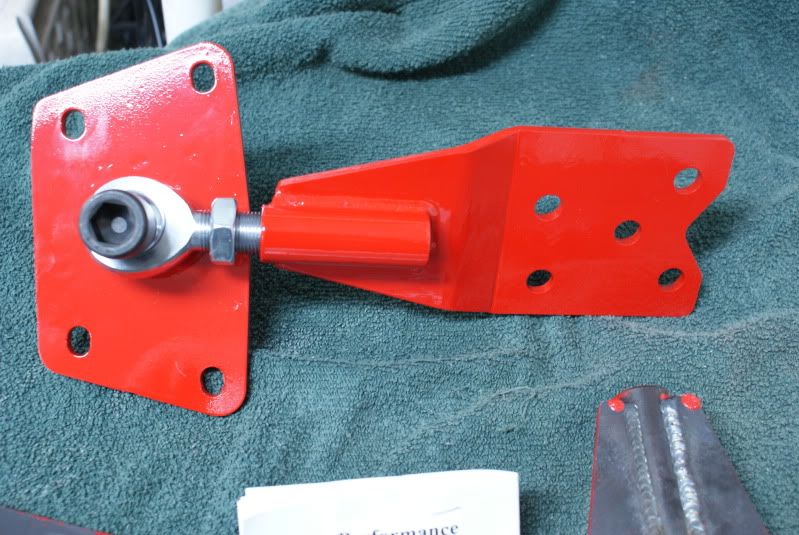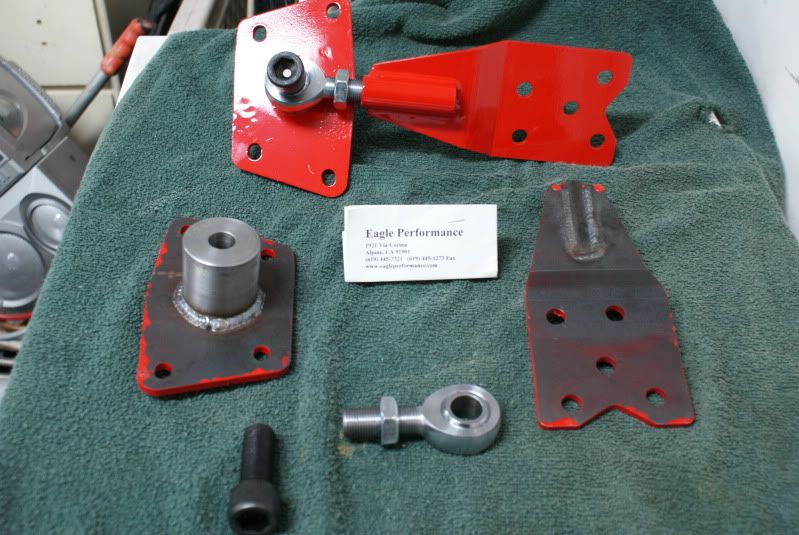 I have also made a minor change to the headlight buckets by painting the interior of the the buckets to match the body.
Before and after pics