Well I don't remember if I ever did this here. I was mostly in the turbo section.. I am going to post some photos of my build as it developed. I don't have what it looked like before I painted and did all the body work. It was green with bondo all over and that was all falling off. So after about 80 hours of body and paint this is where it starts. I only had a pan with a body . Nothing else.
Here was where i started with photos. Light were cut in.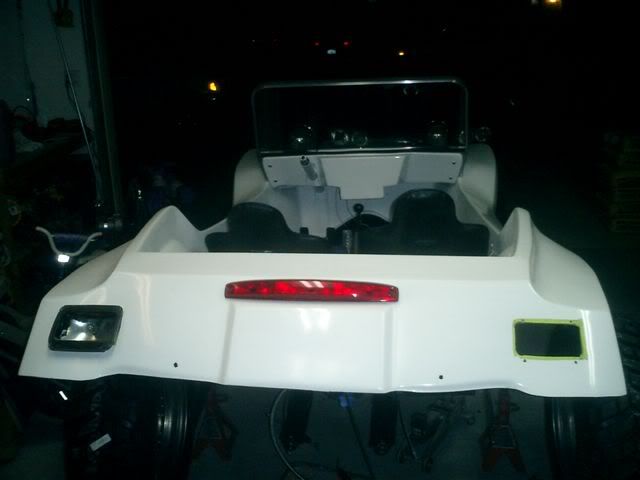 I set in the seats and the new front end. Stock with adjusters. all new..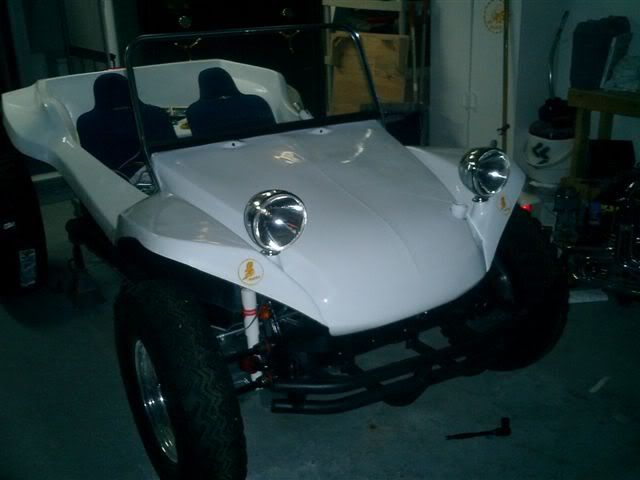 I picked this engine up for 2k from the paper. was told it was a 2275. Wrong. Oh well still worth it. 2006 ported heads 130 cam. I still don't have a trans or axles.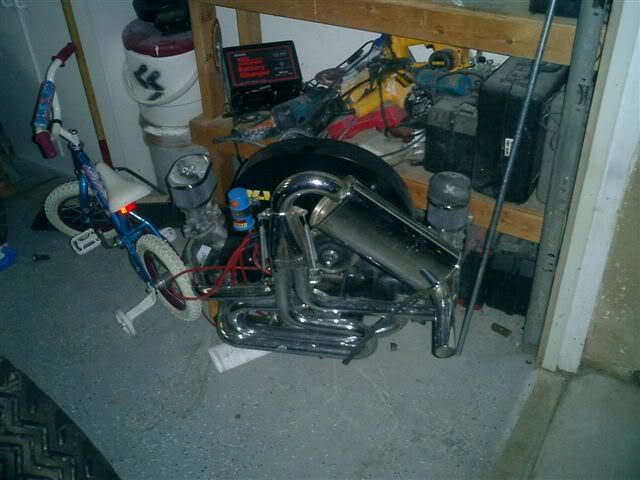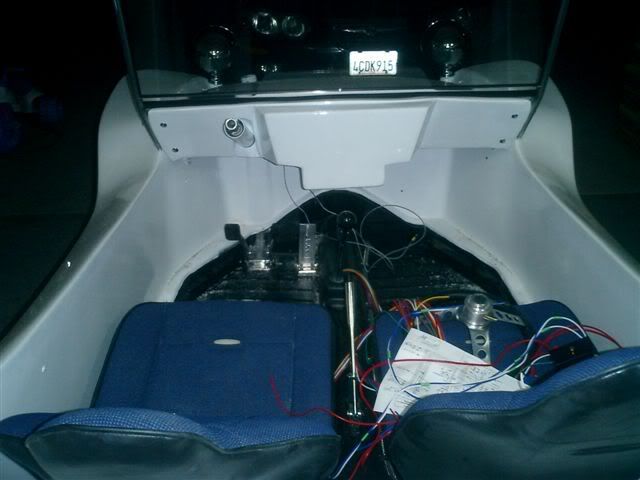 still no rear end.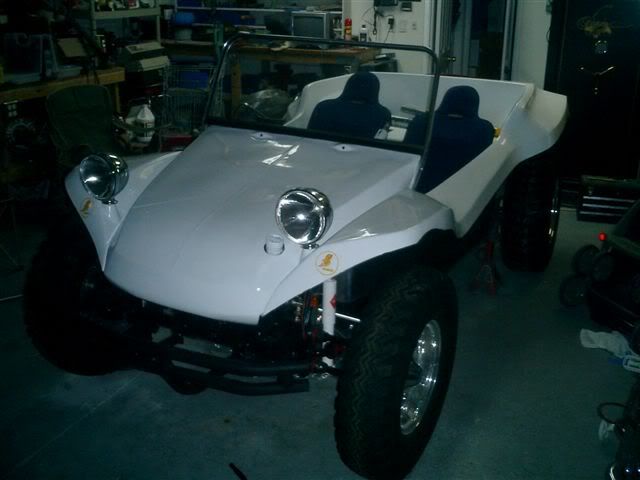 Pulled body to do wires. pan was also rhino lined.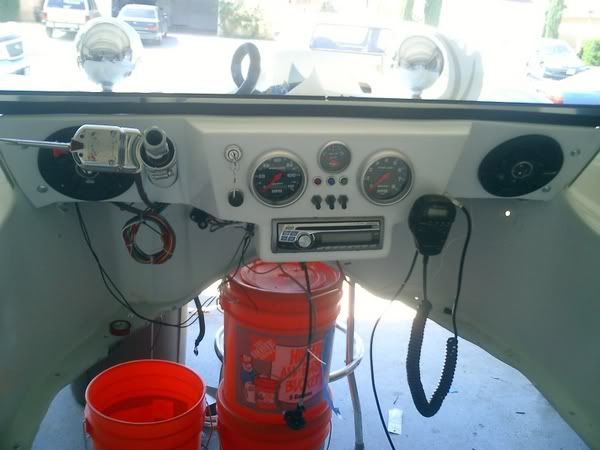 Here the buggy is going in to a shop for a roll bar. I now have a rolling car that runs. but was not ready for the road. no plates.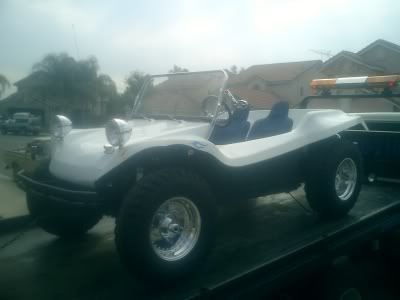 back from shop with roll cage (Basic cage).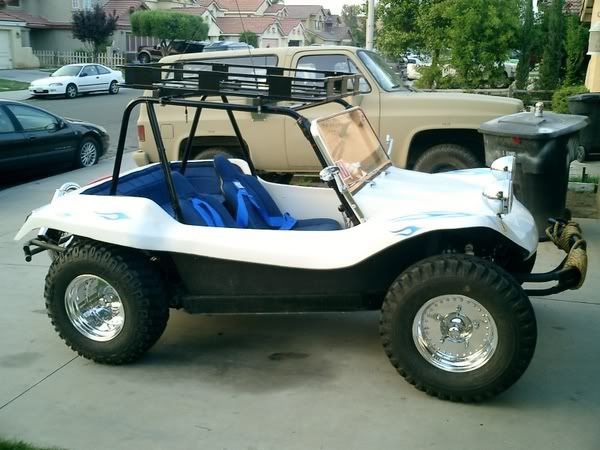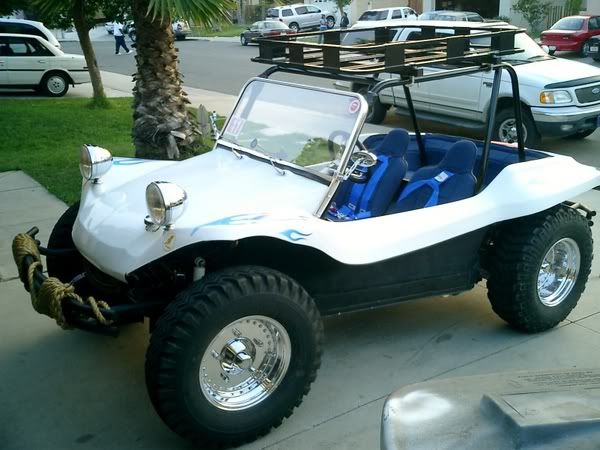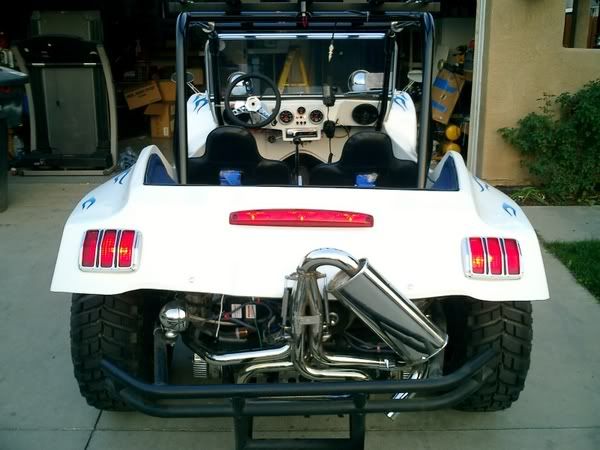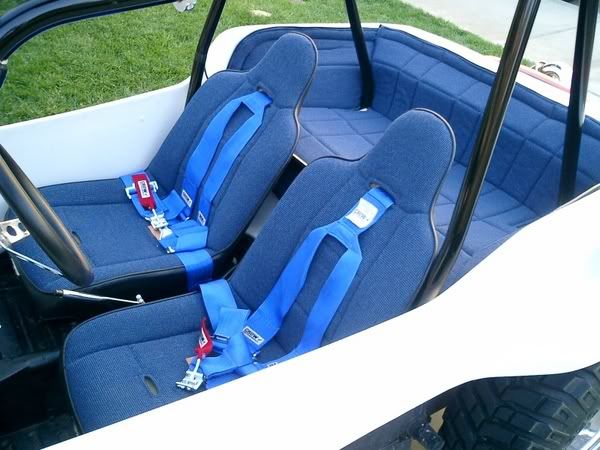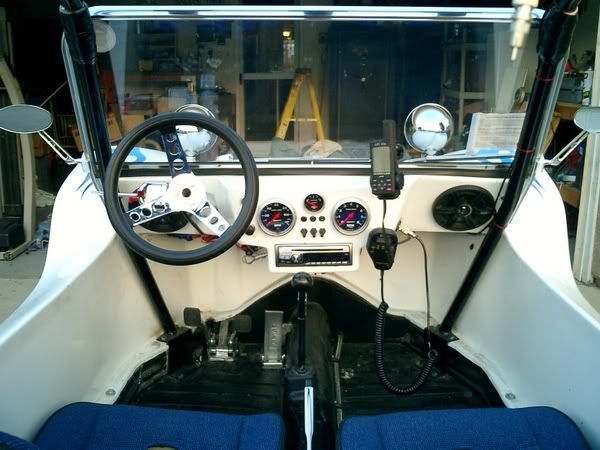 this was the first go around. more to come.