when you change pinion shaft - gear i think you need more than a jig..
you have to measure backlash - end play.
the vw289d tool and vw 297 tool are the ones we need i think.
http://www.longenterprises.com/Images/D ... %20297.jpg
297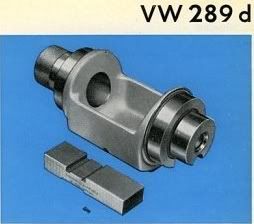 but they dont sell them any more and are difficult to found them..
so are any other methods to measure or make some tools like them??