Wow...2 yrs almost to the day since I last posted in this thread.
Updates:
I went back in and did a ton of work on the white '67 westy. I welded in new rockers, door bottoms, lower windshield, etc.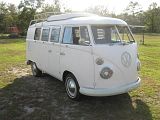 I drove it all over and had a lot of fun with it. Then I sold it to a buyer in the UK.
I bought another '67 westy that I have taken apart and bought a bunch of parts for...but it is still sitting at this point.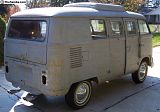 Hopefully this one will be a keeper. I haven't touched it since I cut out the cargo floors...soon I hope.
I picked up yet another '67 westy and flipped it for a few bucks.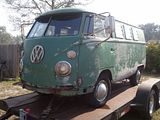 I was looking for a driver while I build the westy so I picked up this vert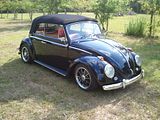 I ended up pulling the 2017 and freshening it up. I've only drove the car about 250 miles in six months so I think it will be for sale soon.