6 years ago my Dad and I decided to build some cars and built a 30x40 garage behind his house. Here a few of them. Most are hotrods but I got my start by building VWs and they remain as my first love.The two tone 1939 Chevy is the first car we built together as Father and son.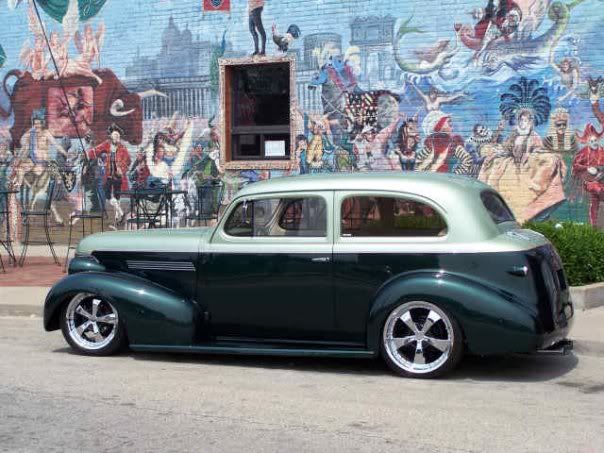 this next one is a 1932 ford roadster with a triton V10
followed up with this 1970 chevy truck with a 383 and a 5speed and yes our car do get driven.