Posts: 11
Joined: Thu Dec 10, 2009 12:41 pm
Thought I should add a few of my 60 dd panel.Before and after. Enjoy
You do not have the required permissions to view the files attached to this post.
---
Posts: 11
Joined: Thu Dec 10, 2009 12:41 pm
Found a few more,thought I shouls add them.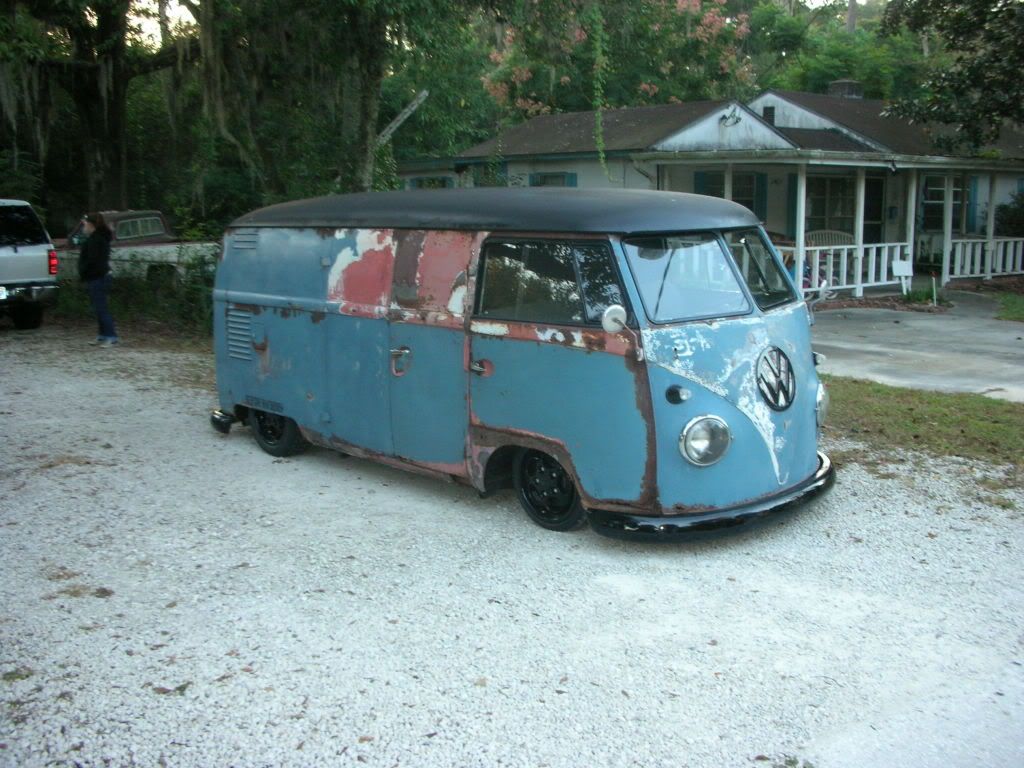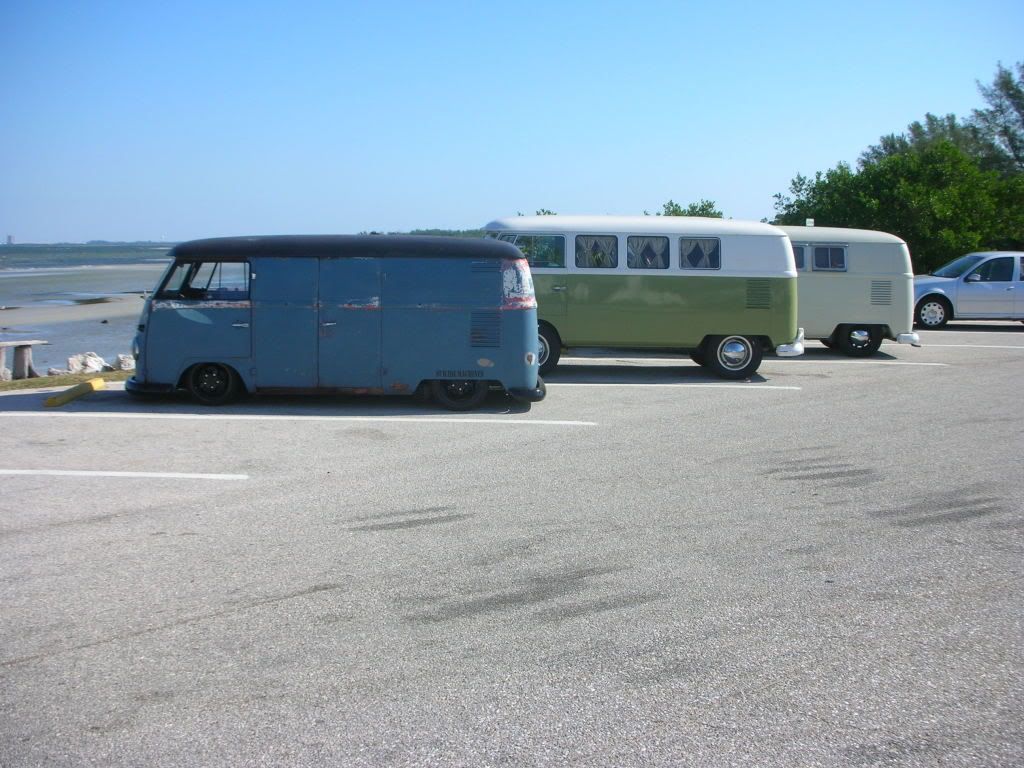 ---
Posts: 12
Joined: Wed May 12, 2010 8:42 am
Location: England North Somerset
Love it thats bad ass looks harder than a coffin nail!

"A BLIND MAN WOULD BE GLAD TO SEE IT"
---
Posts: 132
Joined: Sat May 29, 2010 12:55 pm
Location: Alberta
How did you do the worn looking blue paint?
---
Posts: 10
Joined: Fri Dec 30, 2011 7:51 pm
Location: New Zealand
I would say that the blue paint was found under the red-ish paint. Using a fine grit sandpaper you can rub away most of the old paint leaving the original paint behind. It almost looks like a faded hue of the famous VW Dove Blue.
"It's not the critic that counts, not the man who points out how the strong man stumbles or where the doer of deeds could've done them better – the credit belongs to the man who is actually in the arena."- Theodore Roosevelt
---
Posts: 1
Joined: Fri Mar 22, 2013 8:39 pm
Dude the slammed van is what I want . So cool looking
---