Hi guys,
I have been building over the last 10 years this 1971 1302s with a 2.1 wbx turbo.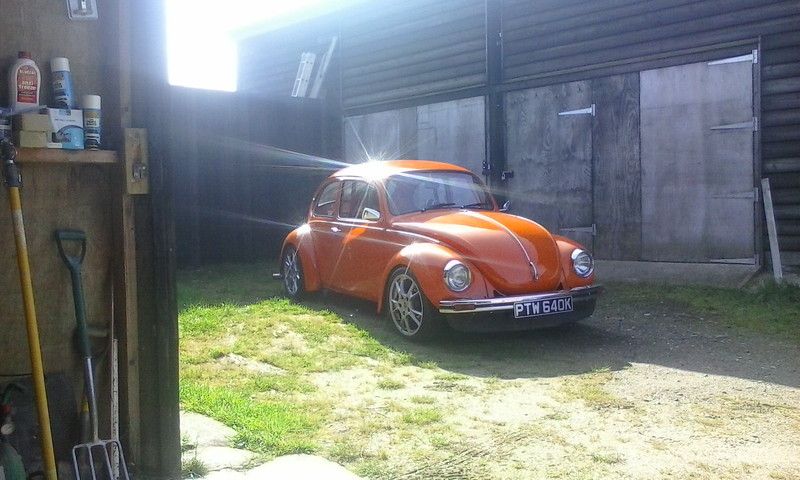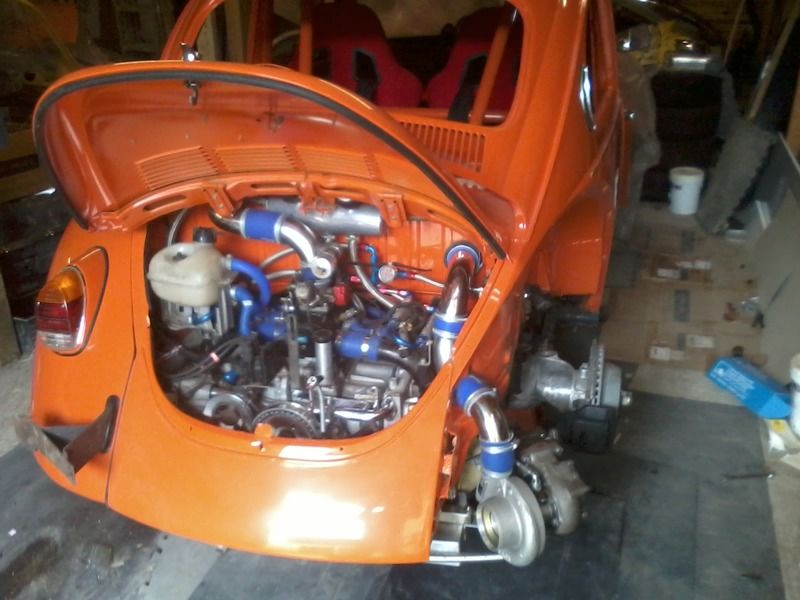 Spec is a 2.1 WBX re-worked cylinder heads, knife edged and balanced wbx crank, cb race rods, type 1 cam follower conversion with tcs-20 cam, 8 injector EFI with Wolf ECU engine management and all fed with a big HX35 Holset turbo and with a converted smaller exhaust housing for quicker spooling and charge cooled.
Day Molding front wings, 50mm wider rear wings,
Avo front coil overs, Porsche 944 brakes and rear arms, built irs box, Porsche 17ins Boxter S wheels
Chrome moly cage.
Got some dyno time in last week and it made 197 bhp at 9 psi of boost at 50c temp.
Looking forward to adding more boost now