SO i joined like 2 days ago decided to start a build thread excuse the very mediocre name i lack the creativity to make a good one. I bought myself a running 68 beetle from my uncle for 1k around 2 years ago my dad drove it for a while then the oil pressure sensor stripped the block it sat for 6 months until it was fixed my dad drove it more and now it finally is sitting ready to be made into a baja. Ive got fiberglass a motor cage an exhaust and some offroad wheels so i have basically everything to do it. Im 17 i get my license in October i believe so i have all summer but im only at my dads house very other weekend so it will be slow pics of mine will come soon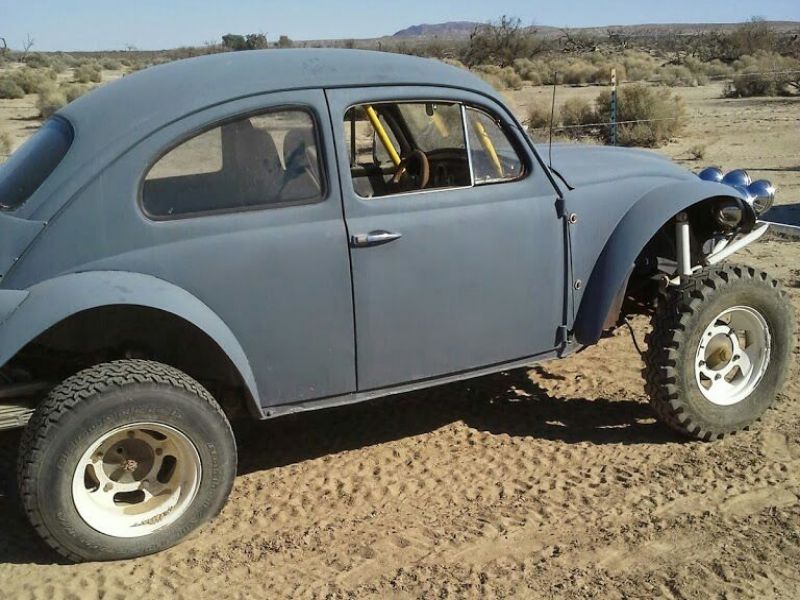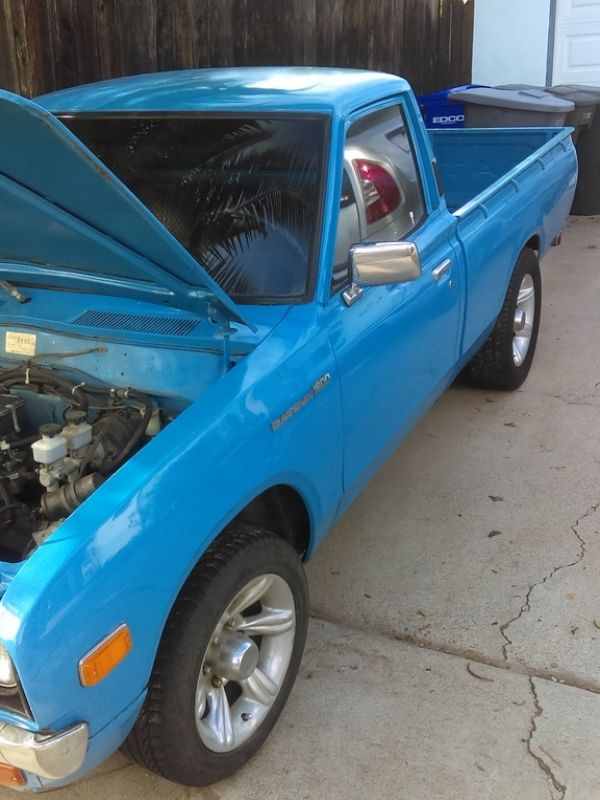 the blue one it my uncles hasn't been out out in years but still starts right up the grey is a family friends 6 plus beam swing axle 1835 and a cage. the truck was my dads 73 datsun 620 he sold it last month but i had the motor more than halfway apart due to timing issues and sorted that out myself. I do all the work on my bug so im good on skill and abilty to work on it just gotta get down to it. Idk if the pictures work but im trying to get it to work.
decided to add a bit more about me I ride bmx ever since i was 3 ive been on bikes I got training wheels off because i was trying to jump. With fun and a sport like that comes injury over the past couple months ive been dealing with knocked out teeth and a broken bone.
I broke out 2 teeth and chipped 2 my right k9 was pushed in and up. When the teeth got knocked out they also broke the bone its been a fun time. Friday i got my teeth pulled and now im rocking a sweet denture (see photo).
My head looks very large in this