I had started a longer post, but lost it when my computer rebooted.
Here is the car with the ecotec.
I made the mistake of going on the Elko trip without gauges. It cost me a head gasket and the remainder of the trip. Head gasket is now replaced.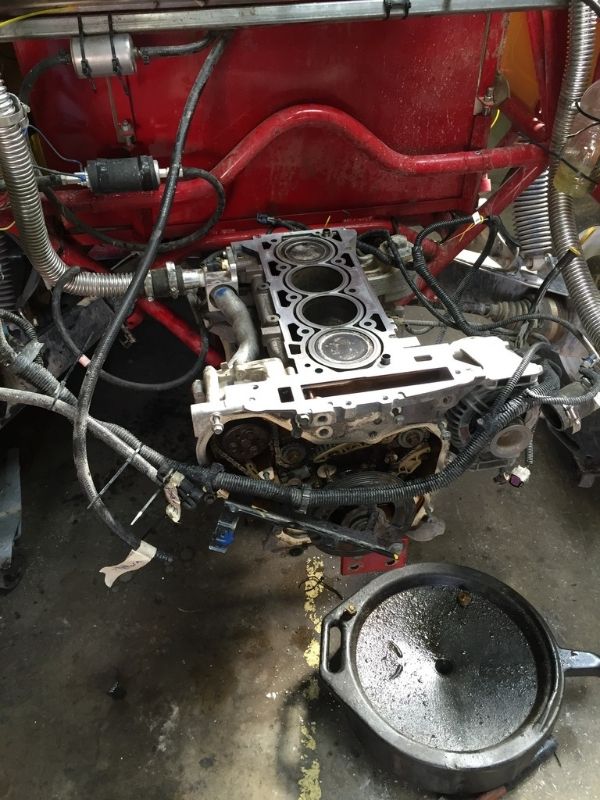 I also took one cv axle off that was making some noise. This is what it looks like. Not good. Why would it do this?
Also, the joint that ring came off of, had some visible grooves forming in the outer part. Is this joint dead?
I was using the stock intake pipe, because it had the bungs for a vac line and the MAF sensor. There was a long section of the collapsible black intake pipe that connected the filter to the end of the stock intake. I drilled a new hole in the filter housing for the MAF bung, and used an existing fitting for the vac line. Way less plumbing to get all that air through now.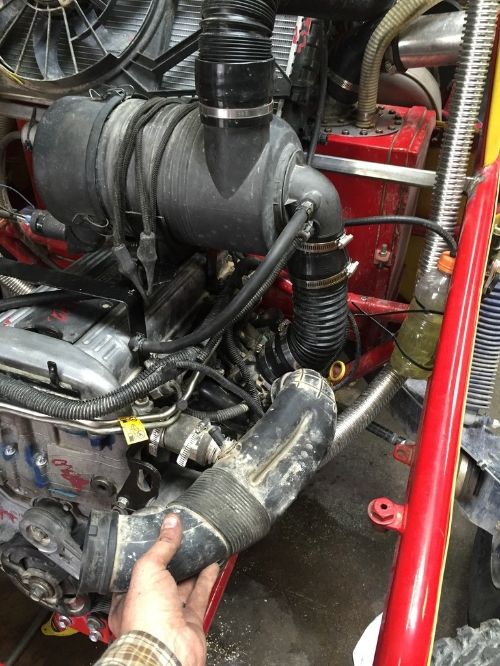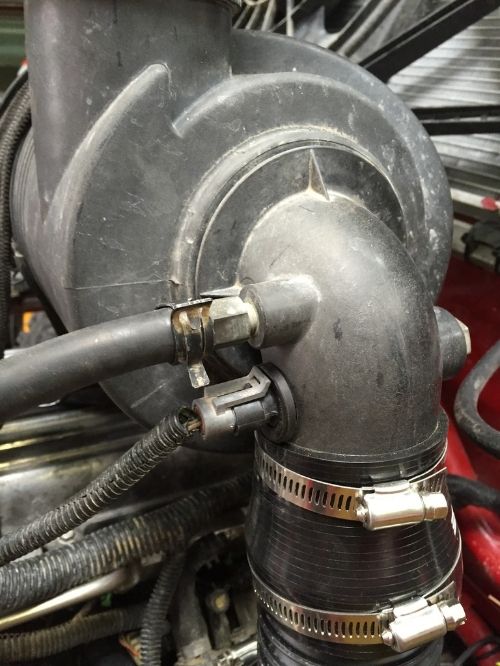 And I am building a spare tire rack on the back. Here is the start of it, I cut it out on my plasma today.