Finally got around to putting my new headlight bucket in, still have one to go.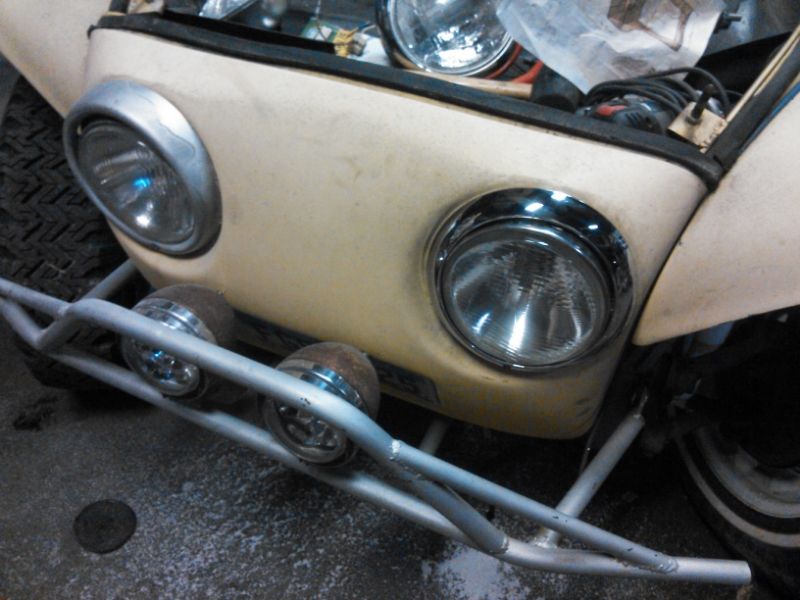 And modified the rear cage to allow the use of the Kadron air cleaner.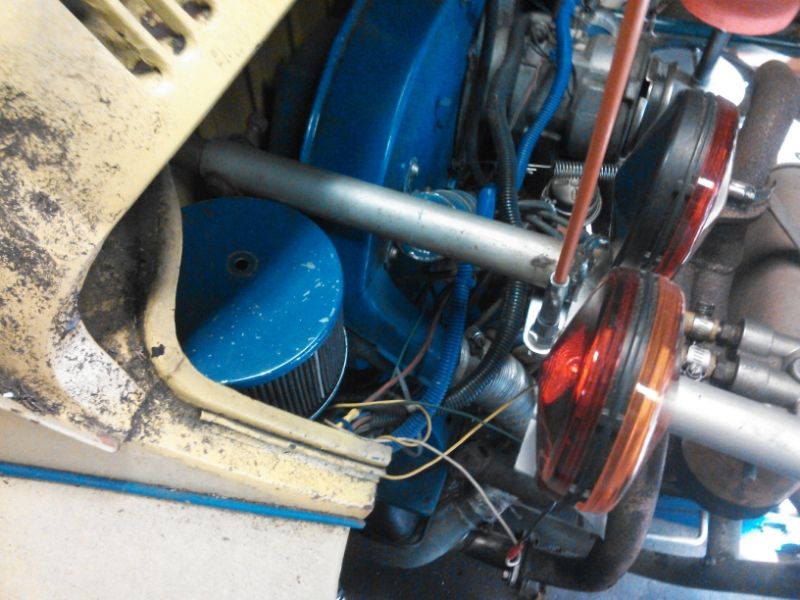 Didn't get the car out at all last summer. Got my FFL about a year ago, so been playing with things that go bang a lot.