Hey guys,
I recently purchased a square and am planning on building it for on and offroad use. The PO had already jacked the suspension up and put on some larger snow tires, but it didnt have a motor or much of an interior.
Here are some pics: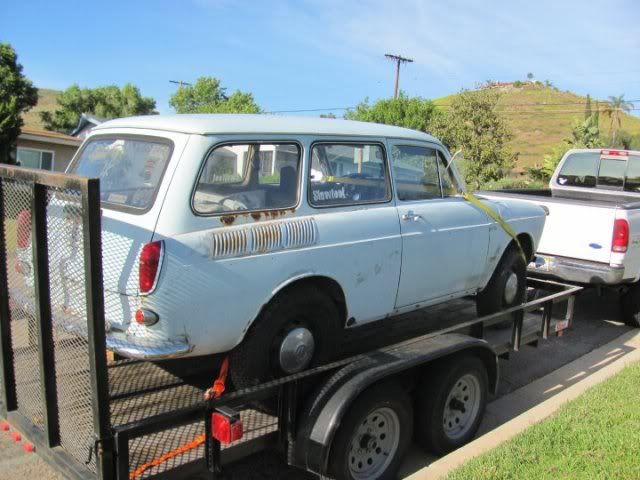 I have a pile of parts that were stripped off of a fuel injection type 3 motor that I will use to convert a type 1 to a type 3
And here is a shot next to my other VW a 71 baja.