I have been sitting on the sidelines for to long about switching to FI so I decided to take the plunge. I have always wanted to a VW that I could drive almost like a modern car in the means of starting ,performance and reliability in a Midwest climate so that's my goal.
I pulled the engine last fall to just fix some leaks , well we all know how those end up. I had the case & heads cut to 94s to install the 92 thick wall pistons with a basic w110 cam. The crank is DPR balanced German with matching flywheel from Jose that is very nicely done. The heads are stock VW with heavy duty single springs, solid rockers, real Porsche adjusters.
Since I have only book knowledge of FI I called Mario at TheDubShop to buy one of his kits for a easier installation.
The one thing I knew for sure is I wanted to run a single German plenum setup because I really liked the look of center mount plus it's only a 1835 so I didn't think I needed much more.
It all started with this one purchase off of Ebay for $20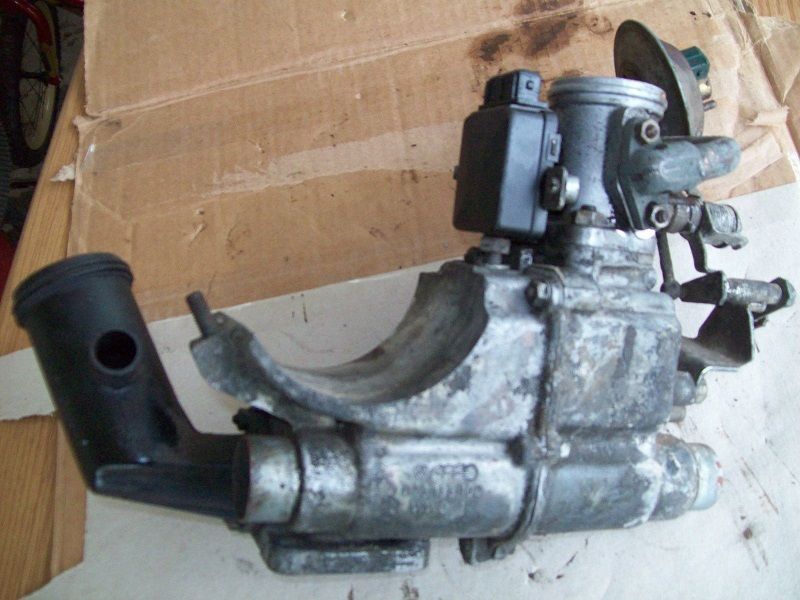 Next it needed to be cleaned up a bit since it looked like it was under water for a while