This is going to be my first Subi conversion, but I have restored a few bugs and a bus previously.
The plan:
Its a 75 Riviera Camper Bus that currently has an automatic in it. I will be changing that out for an 090 auto tranny out of a Vanagon.
Also this bus is in rough shape right now. My plan is to focus only on the subi conversion. Once that's done I will work on restoring the rest of it.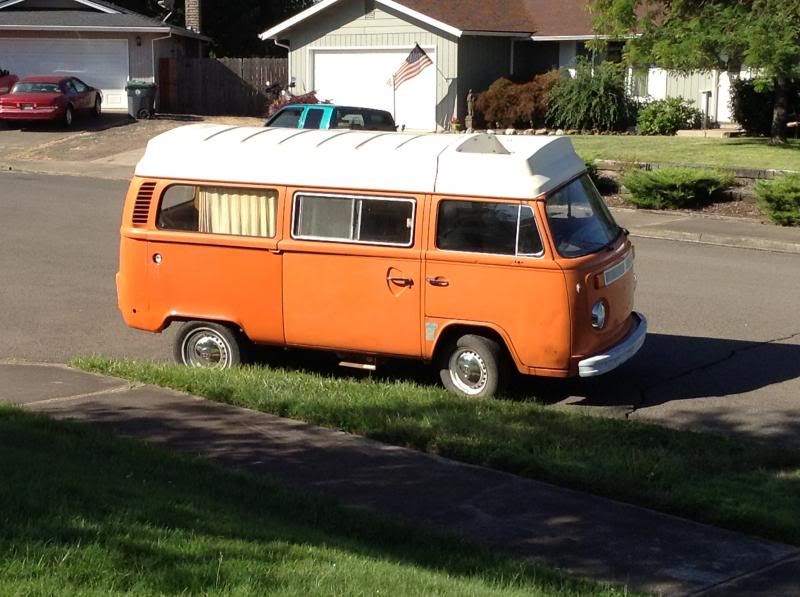 My motor is out of a 95' Subaru, paid $200 for it. Came from someone planning to use it as a conversion so I came with most of what I need already cut out of the car. Only thing i didn't get was the exhaust system.