Needed a new separation panel, the one between the back of the cab and the bed. Mine was smashed from items being loaded in the bed and rusted away.
I could buy one so I made one in a 10 ton press. I made a form to stamp the metal to using strips of aluminum.
Made a test piece to make sure it made the shape correctly.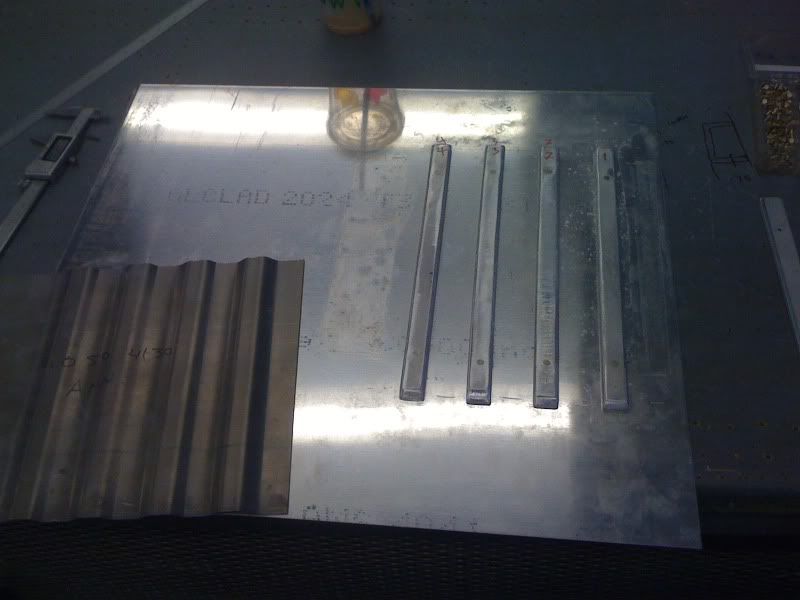 The final male female forms.
Made two halves and welded them together