Hello all, my name is Joe but most call me OLD FART.
My son, Jerry, I picked up this 1962 a couple-a-weeks ago.
It looks like the previous owner had a never-ending supply of BONDO

but we shall over over come.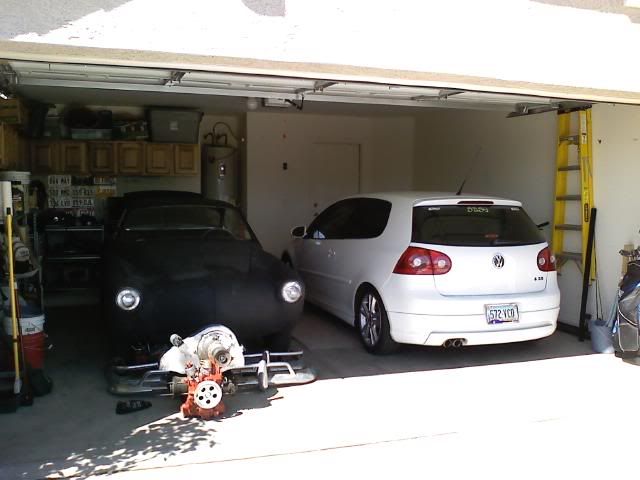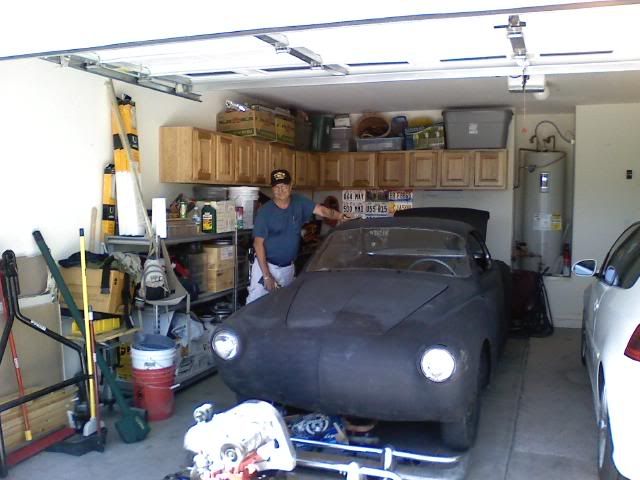 We are going to do a total disassembly restoration-mod.
I would like to find a thread where I can find out about 6-v to 12-v starters. Would appreciate somebody giving me a map to get there.