Hey guys
I recently acquired an engine which at a guess, the previous owner gave up on trying to get it running properly.
Long story short, I have torn the engine apart and need to go about replacing a few parts and rebuilding it using mostly what I have already.
Since I am busy with a 1302S restoration, I thought this to be the perfect engine to go into it.
Blitz if you are reading, it wasnt originally bought for this car, but I changed my mind.
Anyway, I'll have a few questions for you guys before I start on the engine.
As for a history of me... I havent been very active on the STF over the last few years, but I still lurk here occasionally.
Ive got a swing axle bug with a 2332 with 86C cam and 48IDFs - approx 195hp on the flywheel.
I built a 74x85.5mm stroker 1700 T1 for my baywindow panel van which I sold on and replaced with a 2110 and 091 gearbox. I restored the bus and it was originally a T1, so I had to keep it T1.
The cars:
My 2332 street monster
Here is the bus, after just completing a 1400 mile trip (so a bit dirty)
Then the 1302 for which the T4 is bound
as bought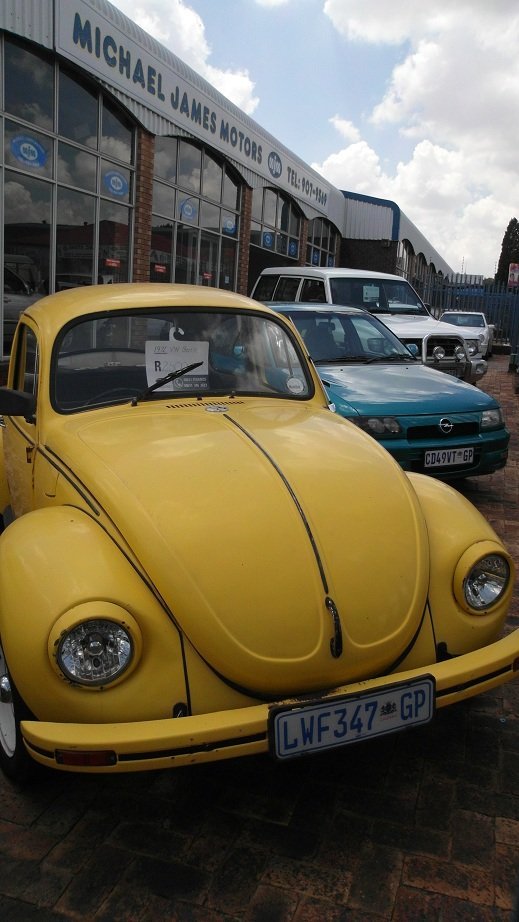 Now in the process of getting all the items together including building my own disc brake conversion to VR6 discs, front and rear
The rims on the front are staying, the rears are only temp to get it rolling.