Hi!
Have been reading for a while now here.
I am gathering parts and info for an EFI conversion for my '72 baywindow.
Will be a MS2 based ECU
I want to use the stock runners (have a set from a 1.7 FI 914 already)
Original idea was to modify a 2L stock type 4 plenum to fit a different throttle body, however, in the stock location, there is no space to fit a more modern TB (similar to pictured:)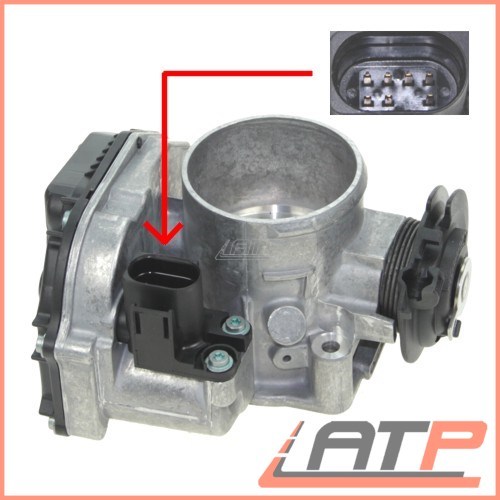 Now the idea is to fabricate a custom plenum for this throttle body to connect to the stock runners.
Now i am looking for some inspiration, i have some ideas myself, but do not want to have to re-invent everything.
So if anyone has some examples of custom plenums for stock Type 4 runners, please post them!
BR Lars